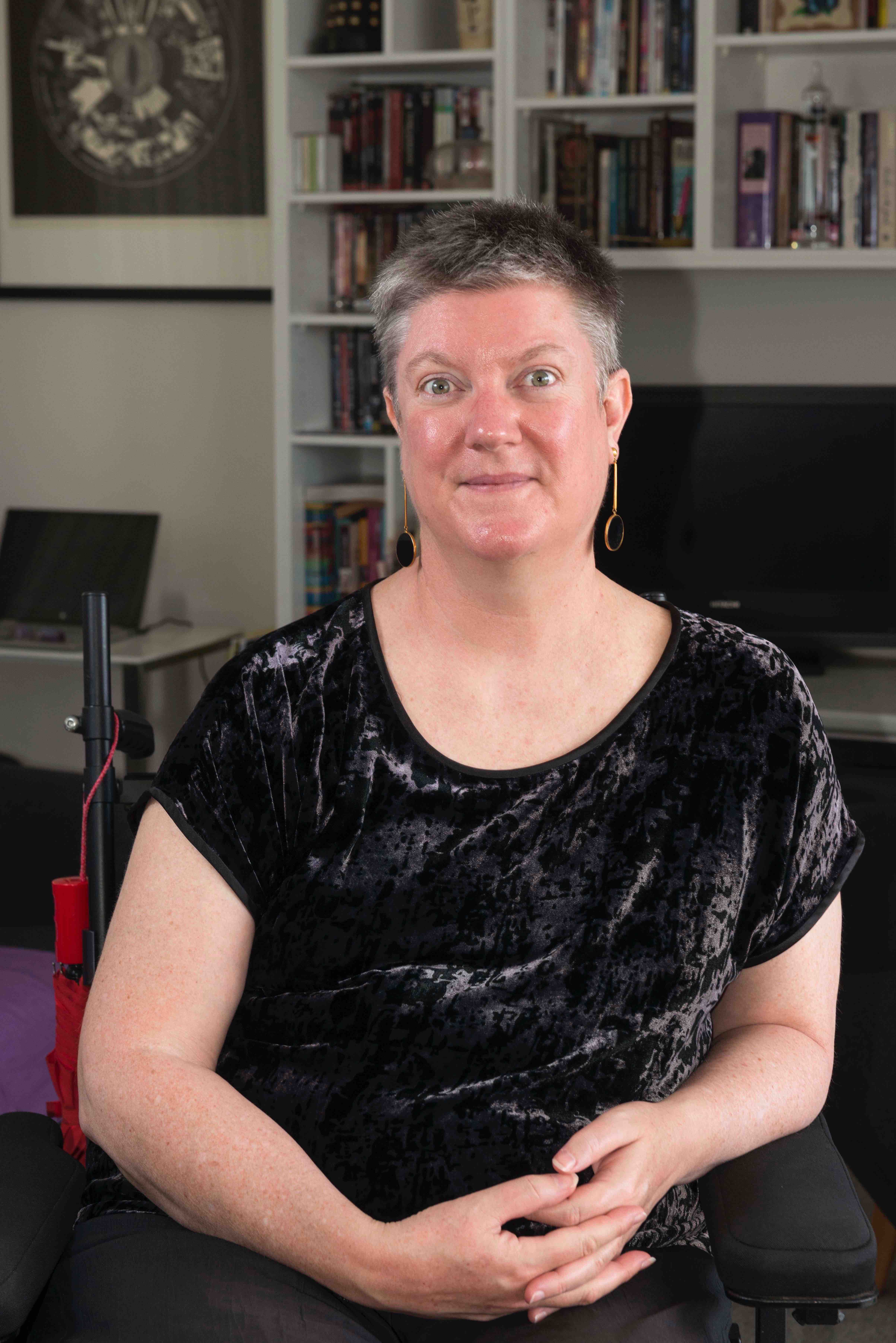 Welcome to the Yenn Purkis Autism Show, a space for information and discussion around autism and related matters.
This episode is more about disability than autism as we interview Christina Ryan, the CEO and founder of the Disability Leadership Institute.
Christina pioneered the use of mainstream forums by women with disabilities at the United Nations, and now mentors and teaches effective use of the UN for rights activists globally, while working as a leadership coach for people with disabilities. 
Christina established the Disability Leadership Institute in 2016 as a professional hub for leaders with disabilities to build & support our disability leaders. It is the first organisation of its kind globally, run by and for disability leaders. The DLI aims to grow the presence and recognition of disability leaders across all sections of our community. Christina is also a regular keynote speaker and commentator.