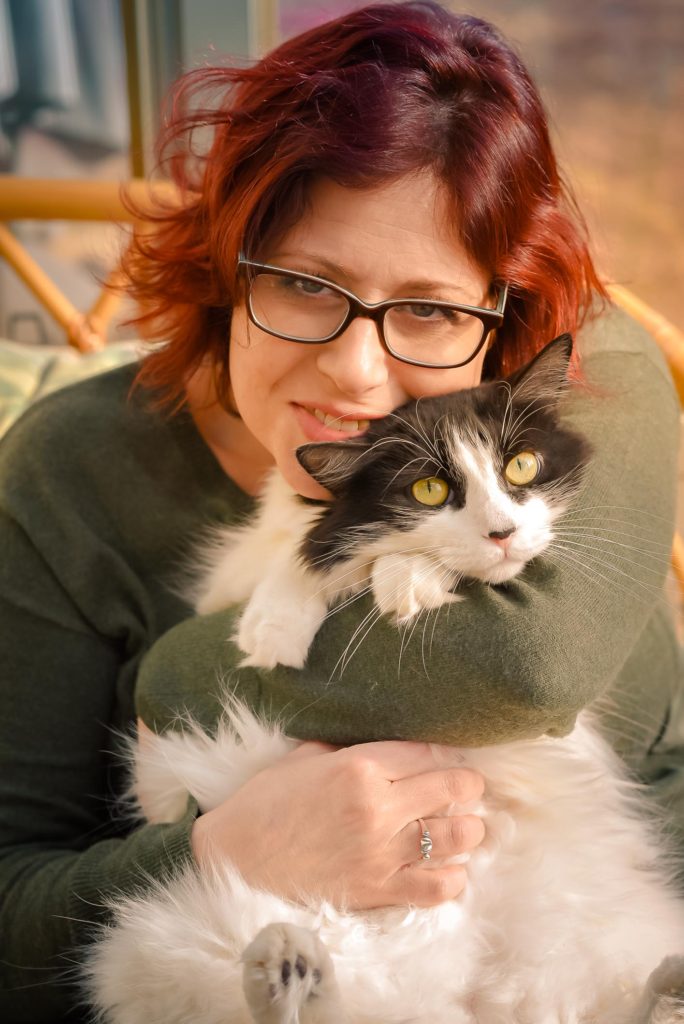 Welcome to the Yenn Purkis Autism Show, where autistic and non-binary advocate Yenn Purkis interviews people doing good things in the autism community.
This episode features autistic author and advcoate Becca Lory Hector and focusses on the value of animals to autistic people, mindfulness and 'self-defined living'.
BECCA LORY HECTOR, CAS, BCCS was diagnosed on the autism spectrum as an adult and has since become an active autism advocate, consultant, speaker, and writer. With a focus on living an active, positive life, her work includes autism consulting, public speaking engagements, writing a monthly blog, Live Positively Autistic, and the bi-weekly podcast that she co-hosts, Spectrumly Speaking.
Becca has published multiple articles about life on the autism spectrum with the goal of spreading acceptance, understanding, and encouraging self-advocacy. She spent four years supporting the autism community in the non-profit sector in her work for grass-roots organizations that provide resources and services directly to individuals on the autism spectrum.
Becca left non-profit to pursue dual certifications as a Certified Autism Specialist (CAS) and Cognitive Specialist (BCCS).  Becca also sits on the Advisory Board of the Nassau-Suffolk chapter of the Autism Society of America, the Board of Directors of Different Brains and the Foundation for Life Guides for Autism, the Community Council of AASET (Autistic Adults and other Stakeholders Engaged Together), as well as, the Scientific and Community Advisory board of SPARK for Autism. An animal lover with a special affinity for cats, Becca spends most of her time with her partner, Antonio Hector, and their Emotional Support Animal (ESA), Sir Walter Underfoot
Becca's webaites are: