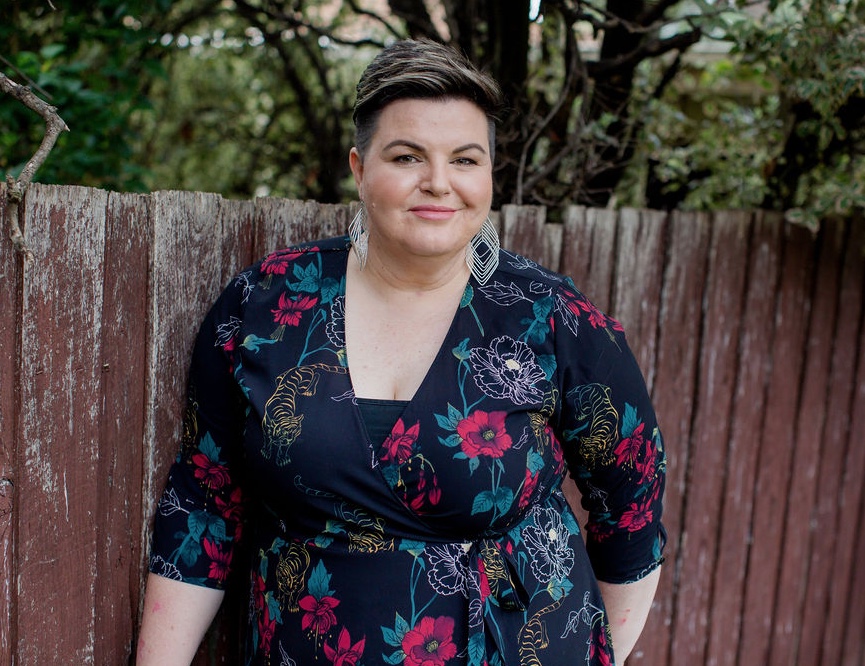 Welcome to the Yenn Purkis Autism Show. Host Yenn Purkis - autistic and non-binary author and advocate - talks to guests about all things autism and Neurodiversity.
For this episode Yenn speaks with Kristy Forbes about Pathological Demand Avoidance (PDA). 
Kristy Forbes is an autism & neurodiversity support specialist who is passionate about radical acceptance of neurodivergence and social change.
She is an autistic mother of four autistic children, married to an autistic man and consults with families both nationally and internationally to support them in raising neurodivergent children.
Kristy is also passionate about supporting allied health professionals and educators to understand those with ADHD and PDA from her lived experience and background as an educator (P-12) and a childhood behavioural and family specialist.